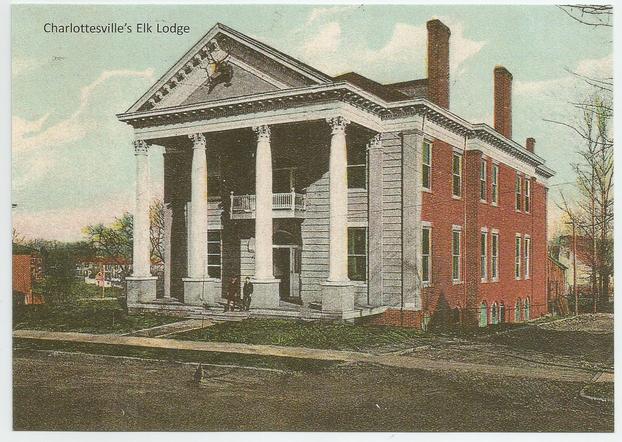 Charlottesville Elks Benevolent Protective Order 389. Wednesday May 3, 2017.
A portion of the back wall collapsed on March 30, 2006 at 12:20 p.m. during renovation. The Elks Society formed 1868. Charlottesville Chapter 1897. Lodge is built 1902. Elks is part of the racial fervor in 1924, when Lee statue is erected and the segregationist At-Large City Council is adopted. In 1940s there's a fire. 1970s it becomes Juvenile & Domestic Relations Courthouse. Elks Club moves to the county at Darden Towe Park (which came later).
No official website for the 1914 Black Elks at 115 2nd St. NW (Rivanna Lodge 195) beside Fellini's #9. But The Hook has a 2013 story with 31 comments. The black social club, 1913 Mentor Lodge, stands behind Fellini's facing Market St. and 1916 McGuffey Elementary.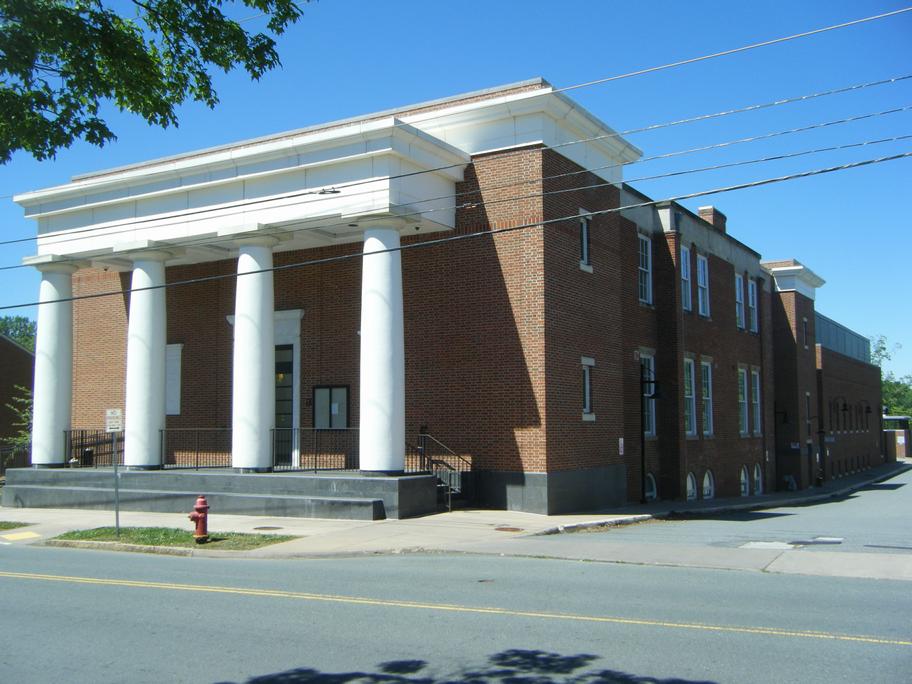 The Elks had modest beginnings in 1868 as a social club (then called the "Jolly Corks") established as a private club to elude New York City laws governing the opening hours of public taverns. Early members were mostly from theatrical performing troupes in New York City. It has since evolved into a major American fraternal, charitable, and service order with more than a million members, both men and women, throughout the United States. Current members are required to be U.S. citizens over the age of 21 and believe in God. (Wikipedia)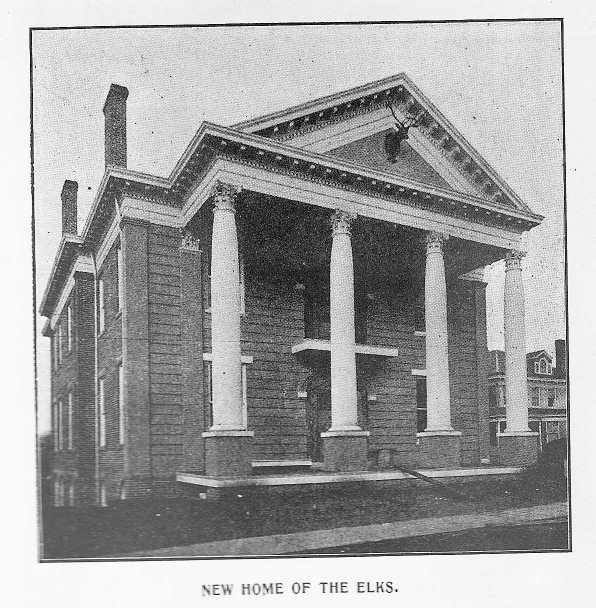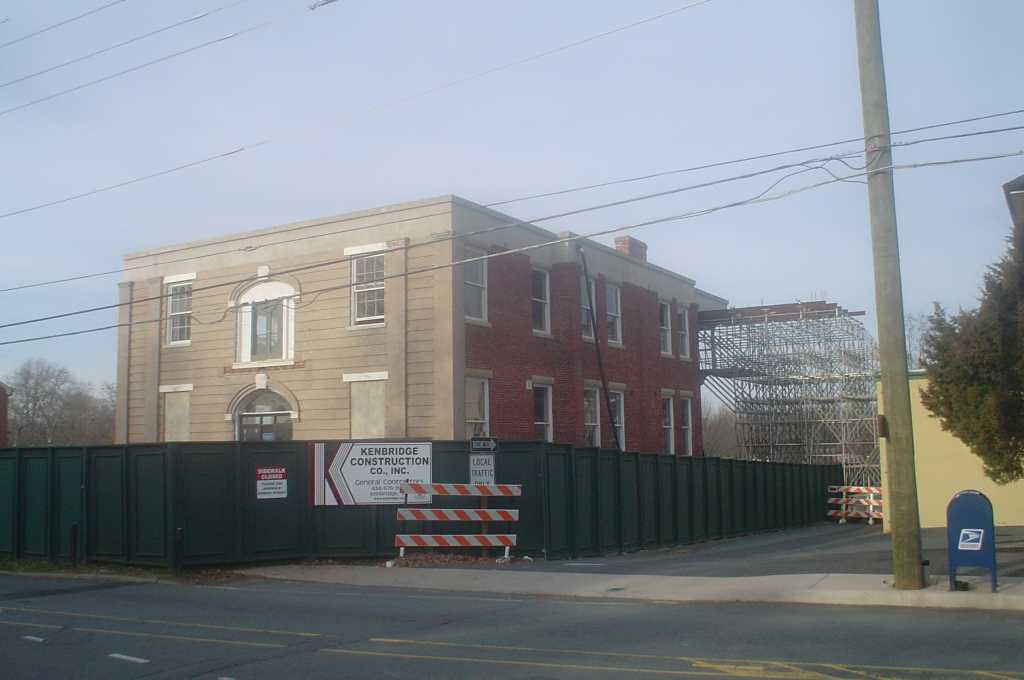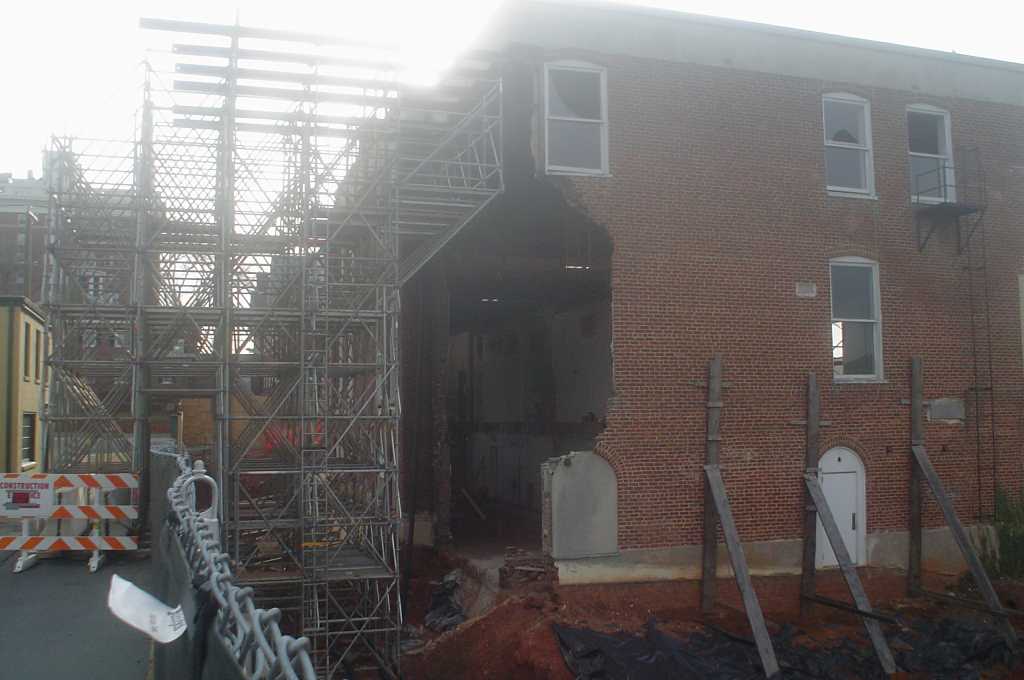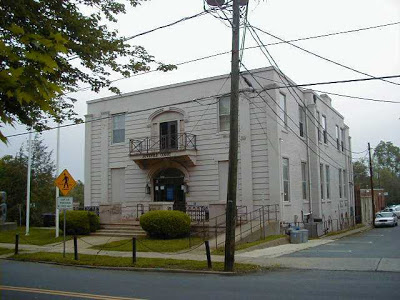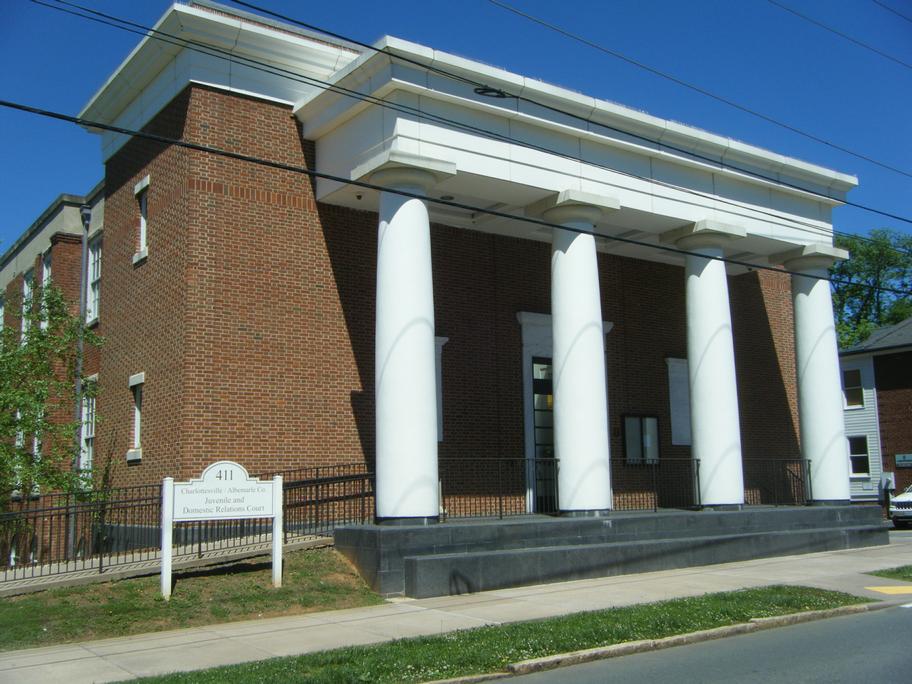 ---
Blair Hawkins | Charlottesville, Virginia | healingcharlottesville@yahoo.com | Résumé | Top